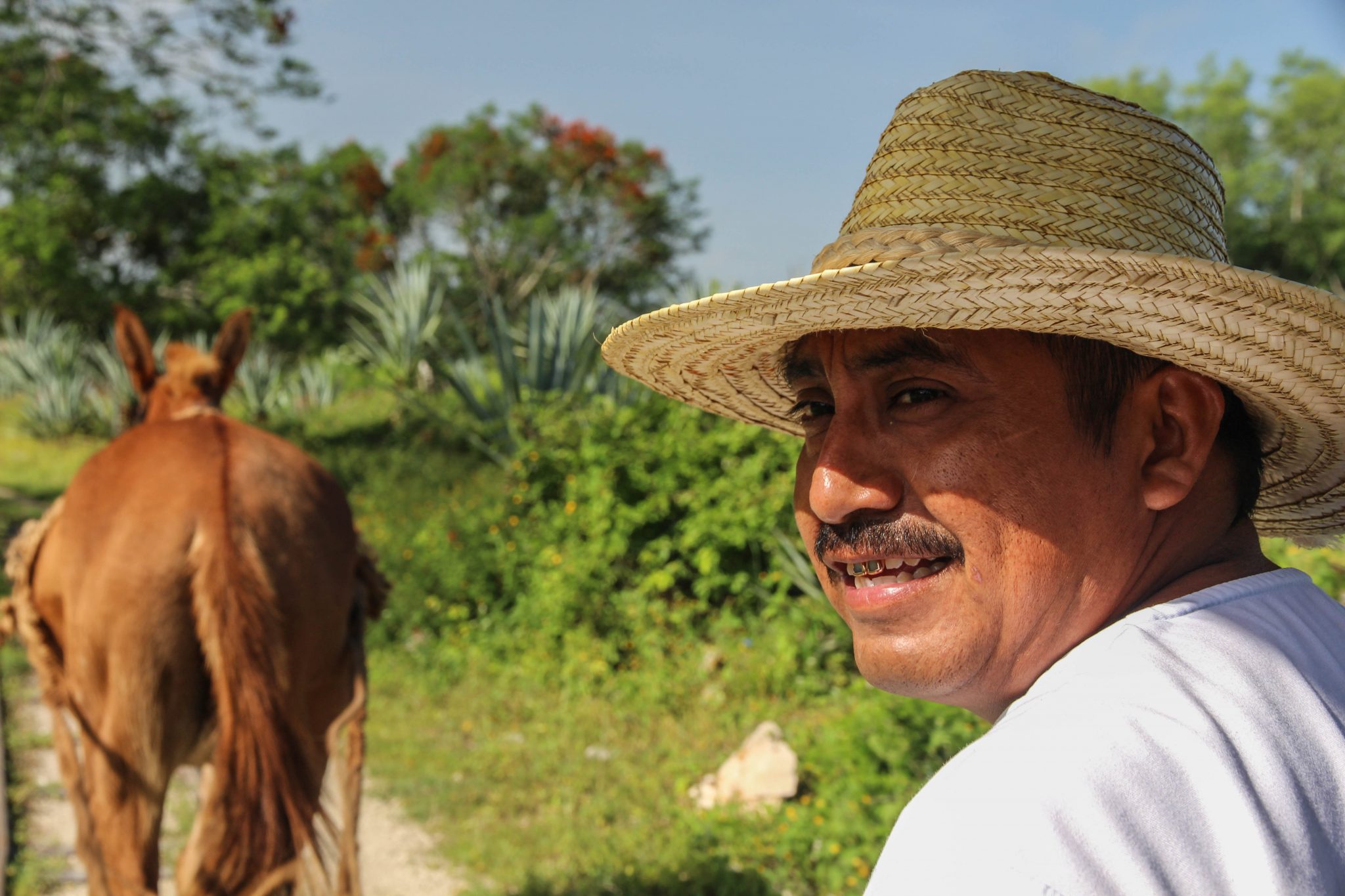 Multi-country journey
Mayan Jade: Mexico, Guatemala, Belize, Honduras 
A true combination of highlights this Classical Maya route tour is the most complete itinerary, for nature, culture, history and archaeological sites. This journey takes you along breathtaking scenery, the Riviera Maya with its white sand beaches and turquoise sea, it´s multi-coloured lagoon of Bacalar, the thick jungle of the Mayan Biosphere Reserve, and the spectacular highlands of Guatemala, dotted with volcanoes surrounding a breathtaking lake.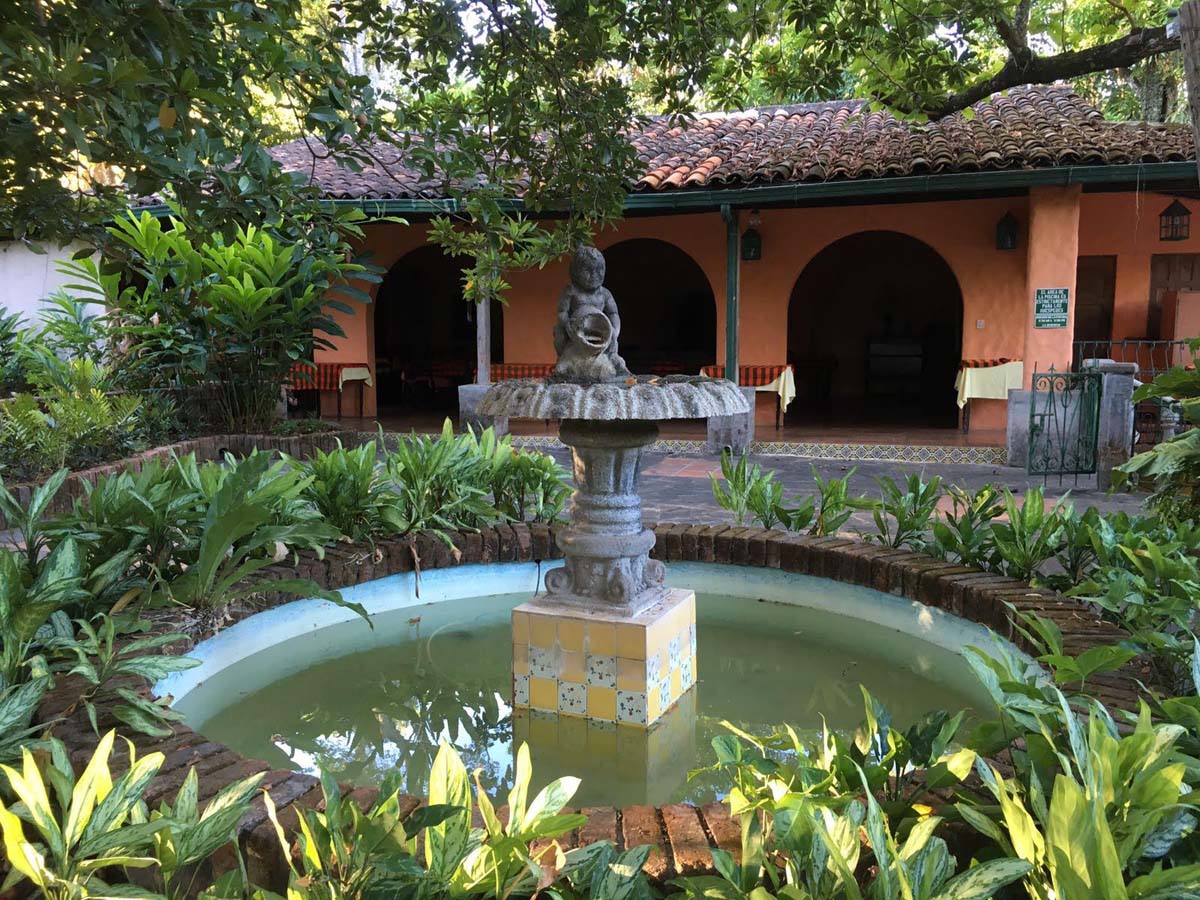 Country journey
Indigo blue: El Salvador
This 8-day tour is the perfect combination of cities, highlands, volcanoes, art, history and is packed with exciting excursions.
We set off exploring the capital, visiting many interesting sites such as the anthropology museum and the surprising Rosario Church, a piece of art built using scrap material!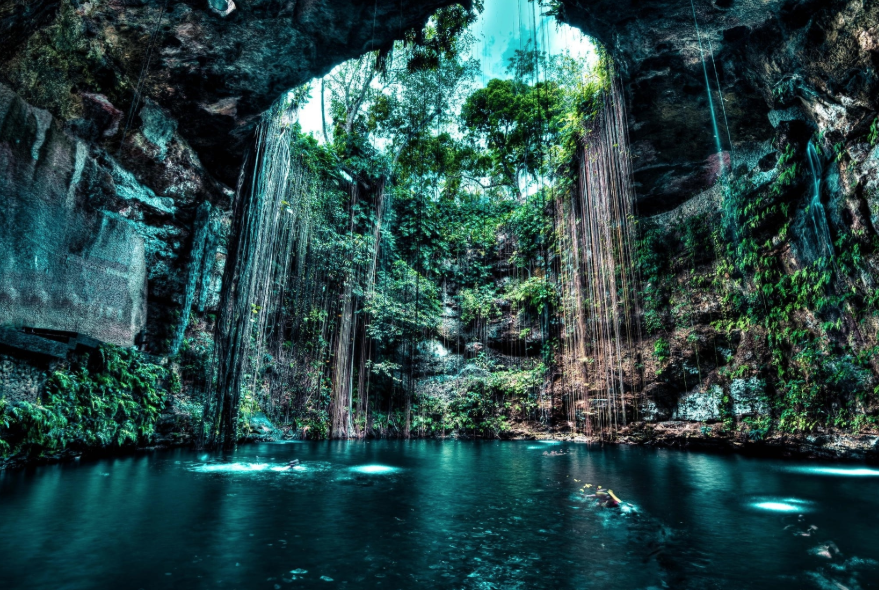 Country journey
Honeygold Yucatan
Commencing the day with breakfast at the beach to prepare for a visit to the Archaeological site of Tulum. Nearby is the nature reserve of Sian Kaan, an azure coloured paradisic maze of waterways, constructed in Mayan times, which can be explored floating leisurely! A truly unique experience!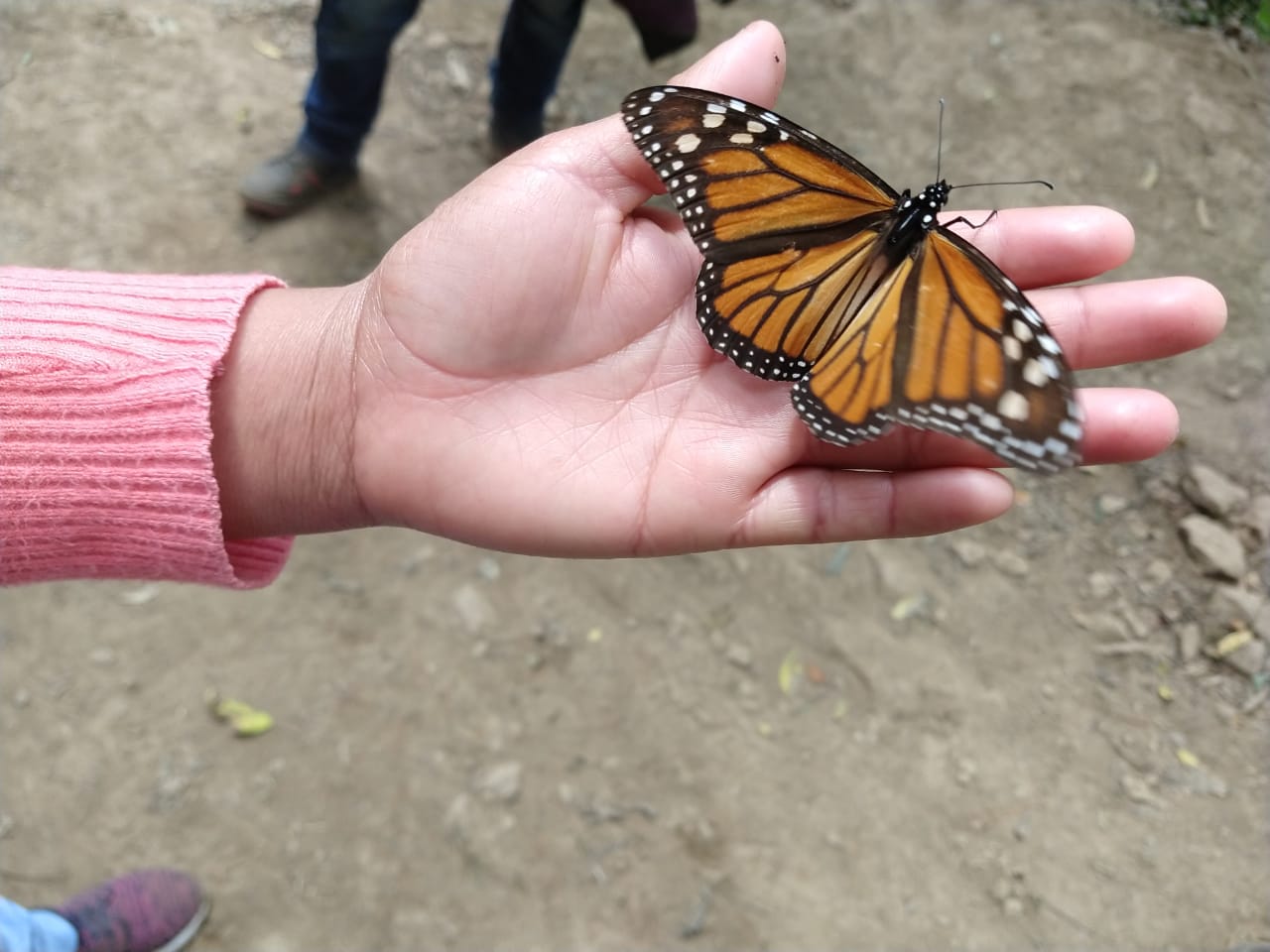 Country journey
Tawny Orange wings: Monarch Butterflies Mexico
Each year millions of North American Monarch butterflies migrate south on a 3000 mile journey south, to winter in the mountains just north of Mexico City. January and February are the ideal months to witness these remarkable insects and enjoy some of Mexico´s most breathtaking landscapes.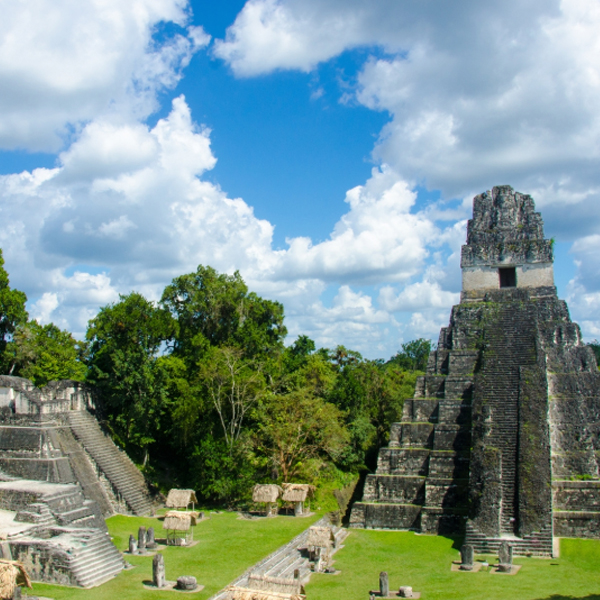 Multi Country
Turquoise Treasures: Honduras – Guatemala – Belize.
A tour of absolute highlights, our local specialist guide of the Maya world designed this tour covering Honduras, Guatemala Belize, visiting a variety of famous and lesser known Mayan archaeological sites such as Tikal, Xunantunich, Yax Ha and Copan. Visit the Colonial town of Antigua Guatemala and learn about Mayan life today at the stunning lake of Atitlán.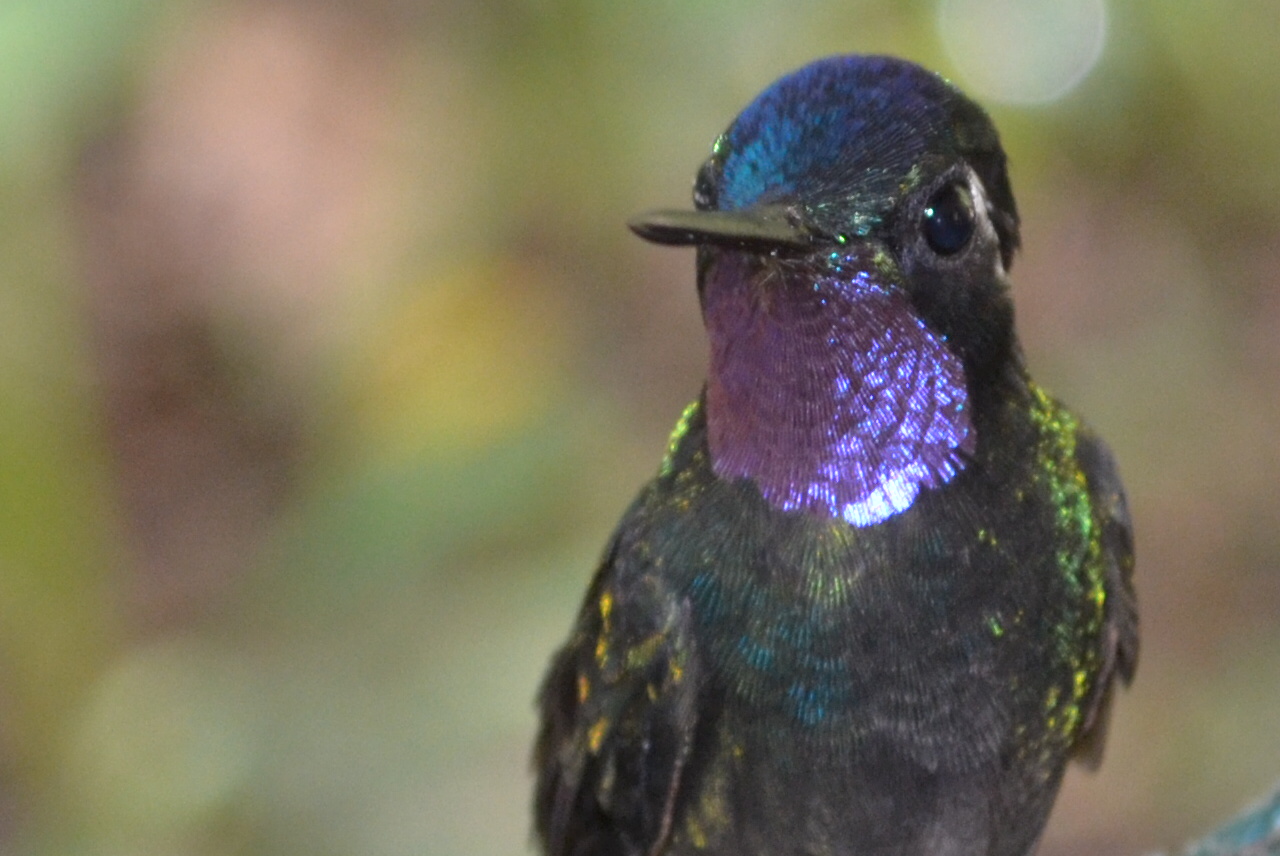 Country journey
Costa Rica Cobalt
Designed to experience the magic of Costa Rica, this 9 day tour covers all different kinds of landscapes: rainforest jungle, wetlands, cloud forest, volcanoes and rivers. An excellent way to come in close contact with a vast variety of wildlife species. Our local naturalist guides are specialists in the region they guide. With a mix of included and optional excursions, this short but varied tour, has a great balance of activities and leisure time. We selected the most magical of wildlife lodges Costa Rica is known for.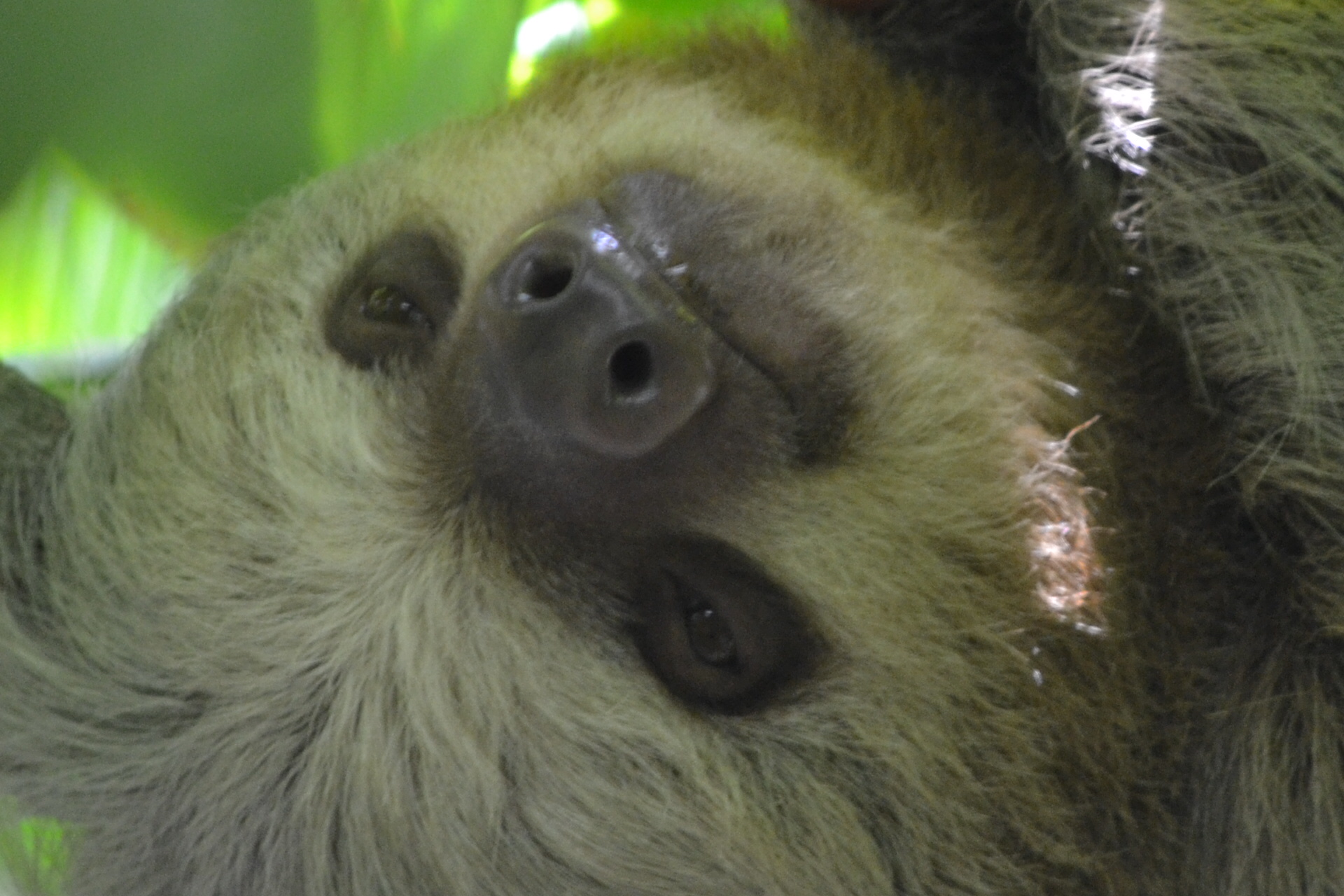 Country journey
Costa Rica Cedre
Two full weeks to explore Costa Rica in depth, covering jungle rainforest, caribbean coast, highlands, cloud forest and savannah, volcanoes and a capital city. This tour is packed with wildlife watching opportunities and we are proud to have selected Costa Rica´s absolute best lodges. On your included tours you will be accompanied by specialt guides who help you spot different types of monkeys, many species of colourful tropical birds, caimans, turtles, crocodiles, cat species and interesting butterflies and other interesting insects. This tour will cover the most important regions where seeing wildlife in its natural habitat is guaranteed without needing experience or mayor effort. 
experts in expanding comfort zones